Roofing Installations & Repairs
Wide range of roofing services
We offer a wide range of roofing services across South and South West Wales. We have over 30 years experience in the roofing trade. We are  also Genuine Firestone EPDM trained and registered installers and Top-Seal Approved GRP (fiberglass) installers.
We provide first-rate advice on the age and quality of your roof and our services include Repairs, Re-Roofs, Restorations, Replacements,Maintenance, Storm Damage, tile and slate replacements, Low slope roofs, Roof inspections and Lead Work.  We work on all types of buildings, large and small, old and new.
Our domestic roofers are on hand for any roof repairs to restore your roof to its best state. Don't let loose slates allow bad weather to flood your home; contact us today. We also do work on:
Fascia
Soffits
Gutters
Chimneys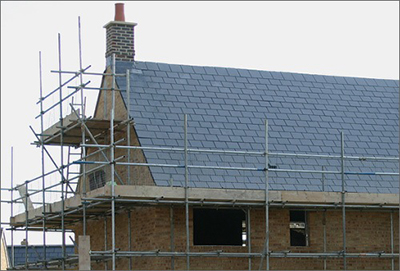 Ensure your property is safe and secure with us. Contact our domestic roofers for a consultation about the condition of your roof. We provide first-rate advice on the age and quality. You can count on us for high-quality workmanship every time
We are proud to offer our slating & tiling roofing services at a high standard and at a competitive price. Many homeowners, give little or no thought to their roof or its maintenance until they have problems. Special training and skills are necessary to install a concrete tile roof correctly, so it is not a do-it-yourself project.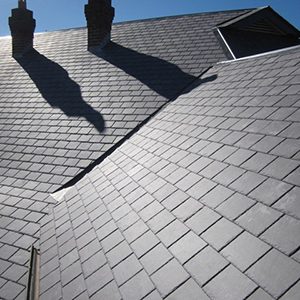 Get in touch today for a free no obligation quote