Extending your property gives you the space you want or need
Are you a homeowner in South Wales looking to expand and improve your living space?  You can guarantee that Trusted Home Improvements will turn your visions into a reality.  Trusted Home Improvements have over 20 years experience and are builders in South Wales who specialise in house extensions & home improvements. We cover Bridgend, Cardiff, Newport, Swansea, Neath and other locations in South and South West Wales.
Sometimes your home doesn't quite work for you anymore. Maybe the family have outgrown it, or its starting to outlook tired and outdated. Moving is a possibility, but the cost would more likely be huge, and the stress unbearable. Extending your home provides the extra rooms you need and adds to the value of your home.
Integrity, where we are transparent on all our projects.
Accountability, where we take for responsibility for our actions.
Flexibility, where we are open to change or alteration.
Teamwork, where all trades work together and understand each other's working practices and values.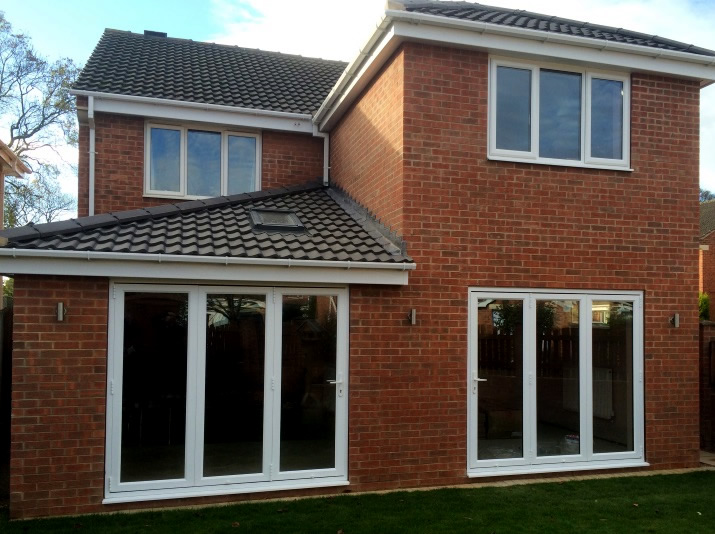 Get in touch today for a free no obligation quote