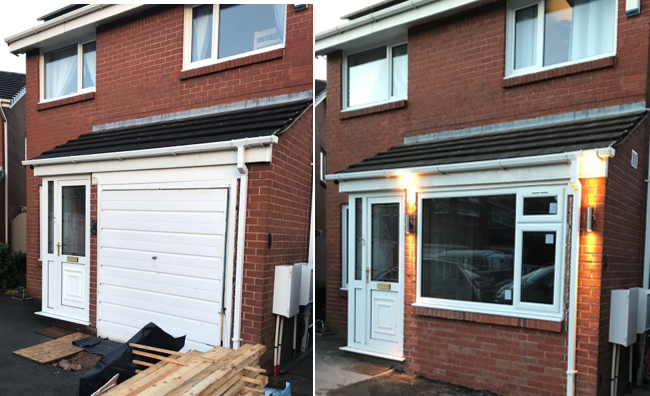 Is your garage wasted space?
Approximately 90% of garages in the UK is left empty or full of unwanted items. Planning permission is not usually required to convert a garage if you are not altering the structure of the building itself and providing the work is internal.
Extending your property gives you the chance to have the room and space you want or need.
Sometimes your home doesn't quite work for you anymore. Maybe the family have outgrown it, or its starting to outlook tired and outdated. Moving is a possibility, but the cost would more likely be huge, and the stress unbearable. Maybe your job is near your home, the children's school is only around the corner, you and your family love the area and you have good friends and feel safe there. etc. 
There are many benefits for having a garage conversion.
The room is already there.
It eliminates the expensive cost of a new extension.
No expensive architect costs.
No or very little disruption to the rest of your home or garden.
Very quick turnaround to completion etc.
A garage conversion can add up to 10% to the value of your home.
Can I convert my detached garage into a living accommodation?
The answer is yes.
For you to legally do this, the garage conversion must become either a guest quarter or an accessory dwelling unit. A guest quarter has a bathroom and a wet bar i.e. no kitchen. An accessory building, is basically fully equipped to live in. It has its own entrance, kitchen, bathroom, and living space. It is important that you adhere legal standards on insulation, ventilation, fireproofing, and other key features.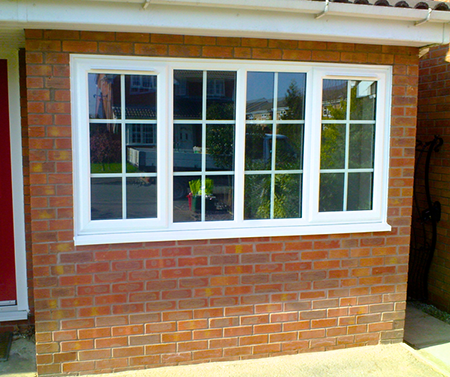 Get in touch today for a free no obligation quote